SKY-M200 High-Speed Hair Dryer
Fast & Efficient Drying.
FITPOLO SMARTWATCH 207mini
Enjoy Nearly 40% Off
DISCOVER OUR
COLLECTION LIST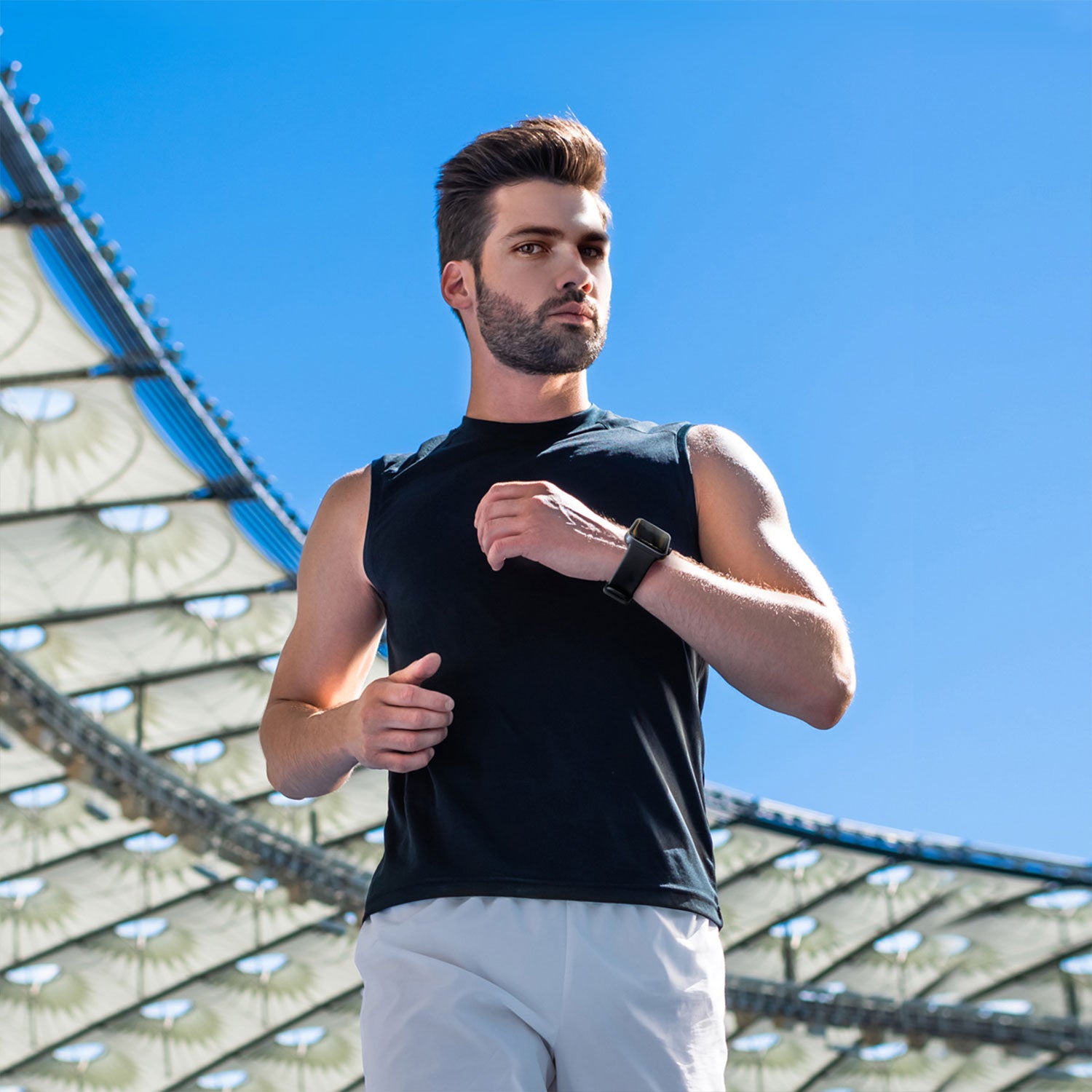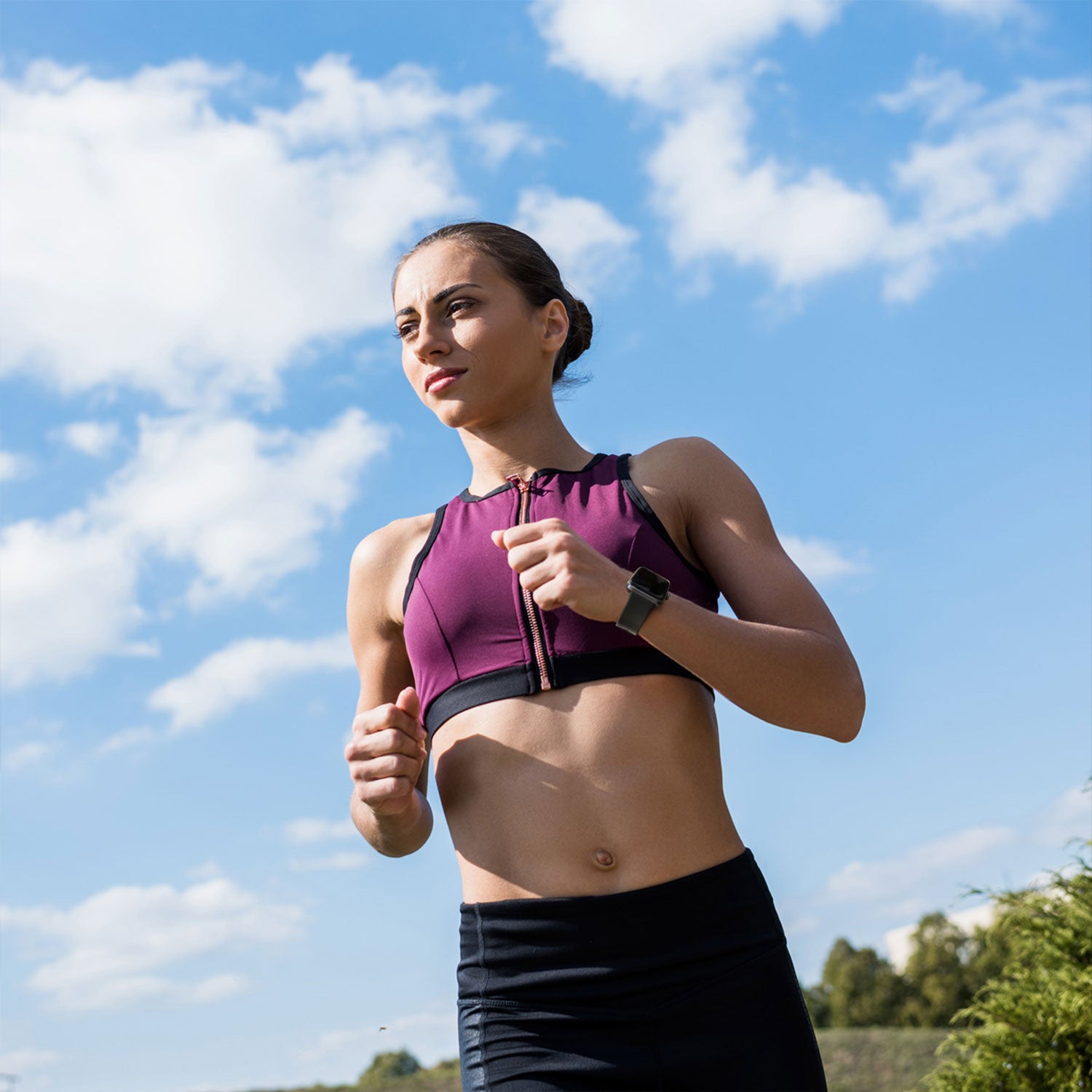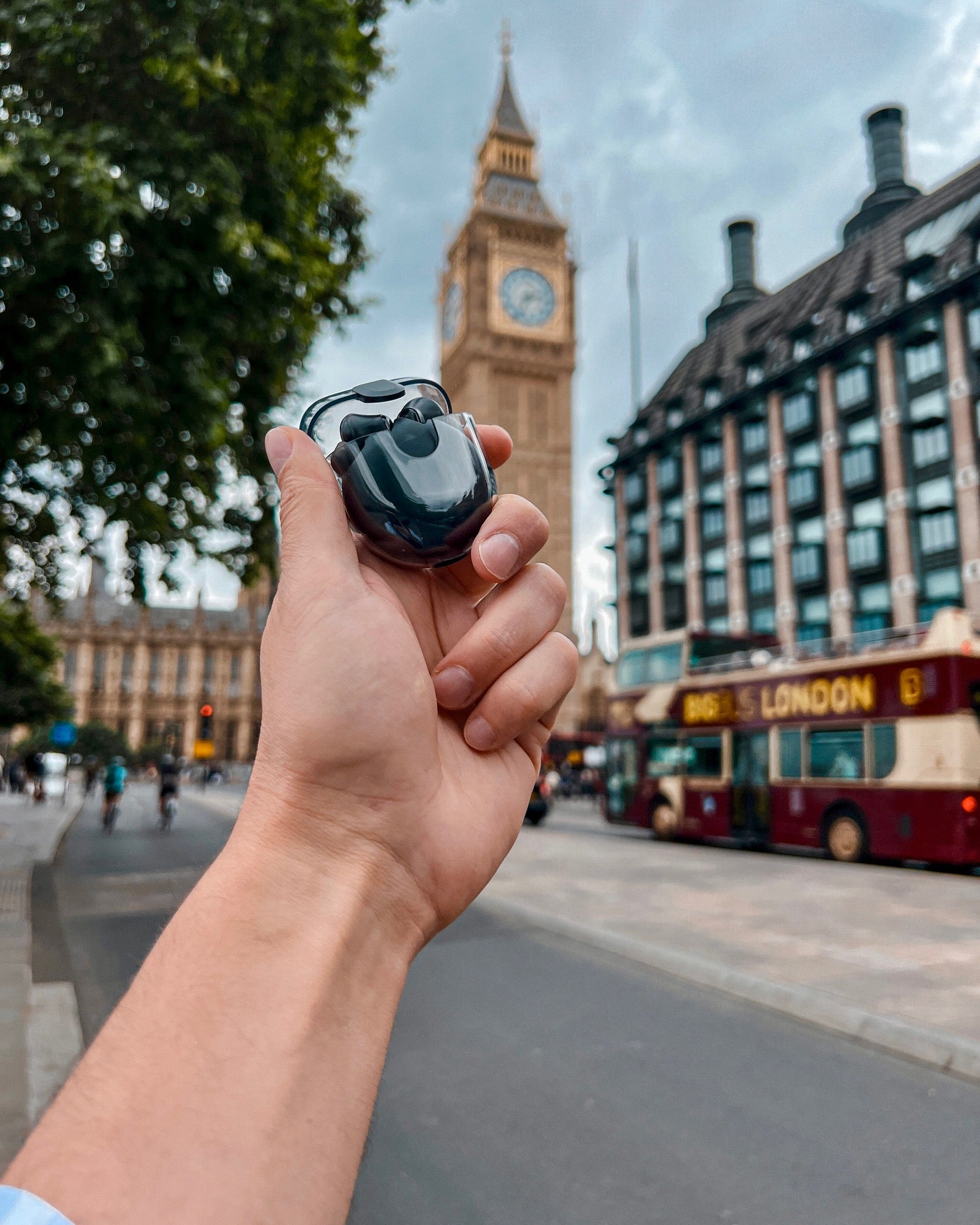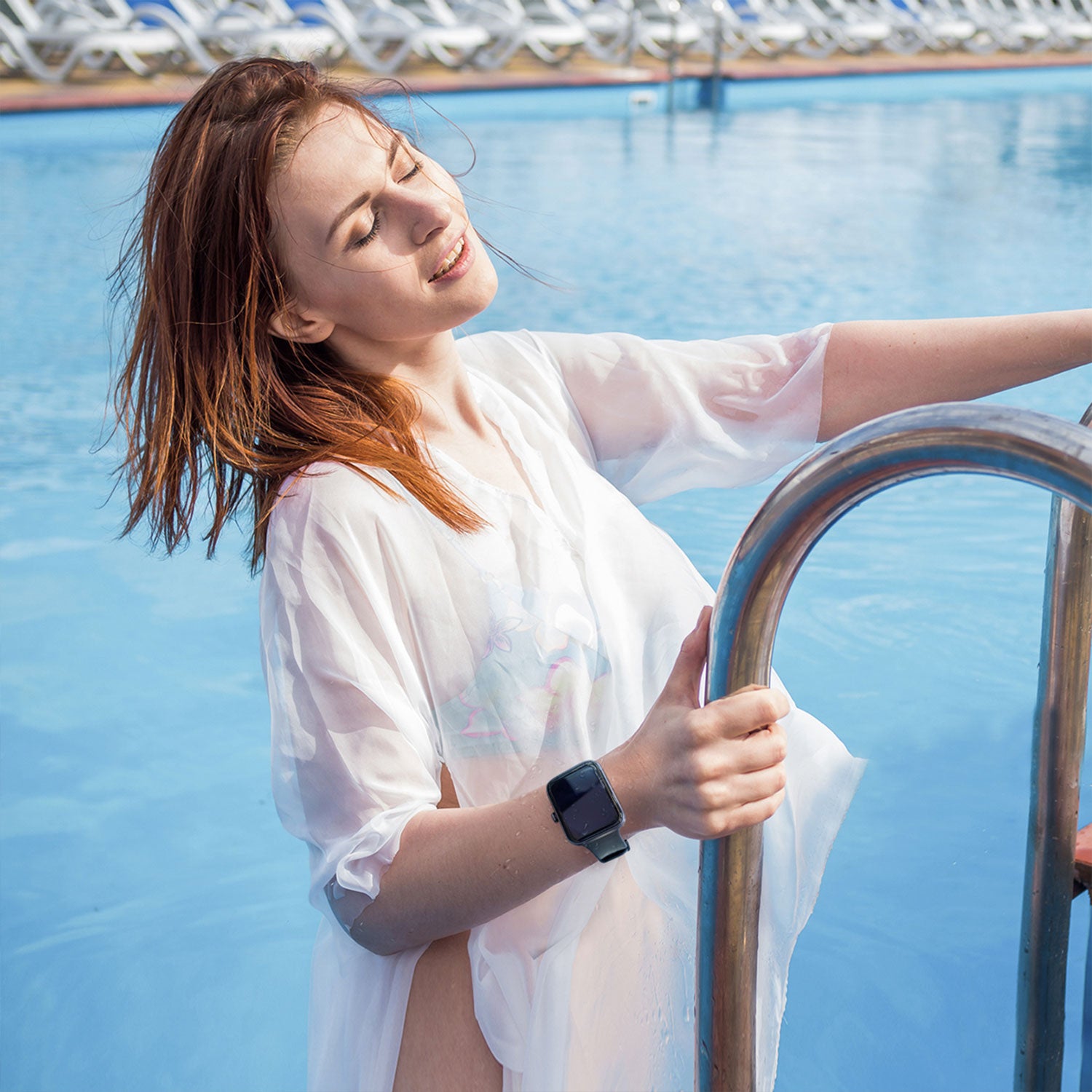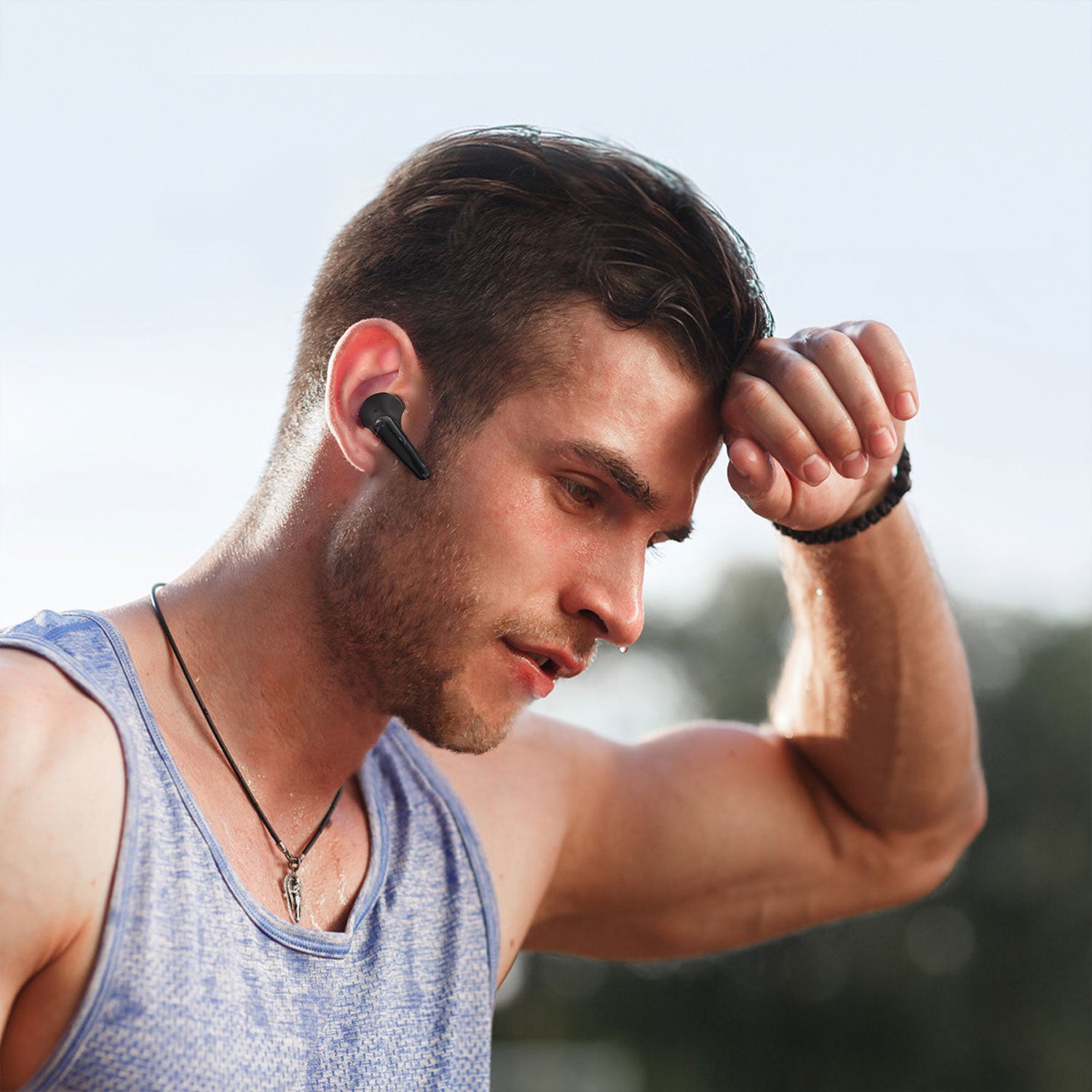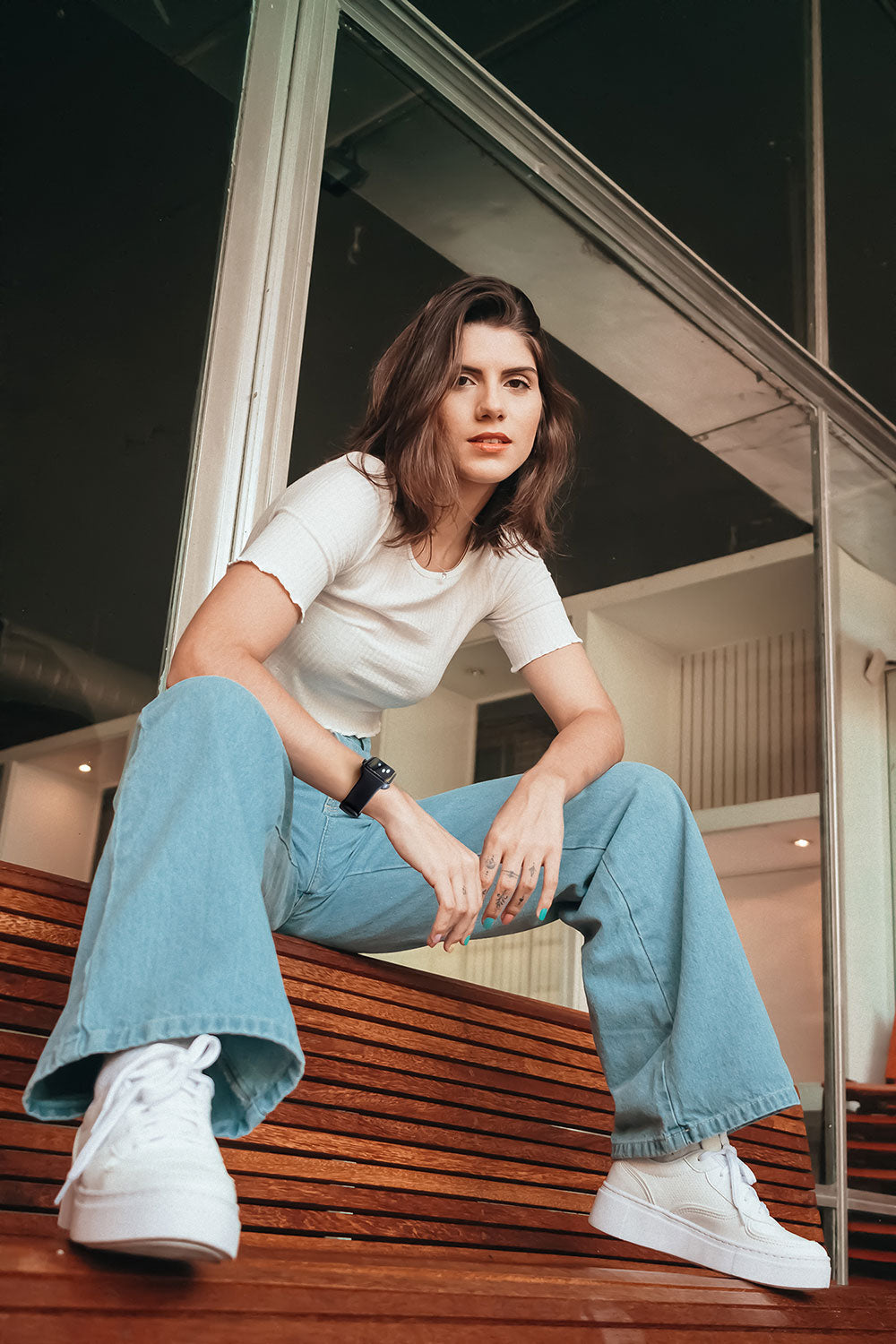 Using this device has kept me on track with movement and sleep.
I think it's a great product with great customer service.
Perfect watches especially for this price. Best gift for my mom.